What's News - Updates about events and actions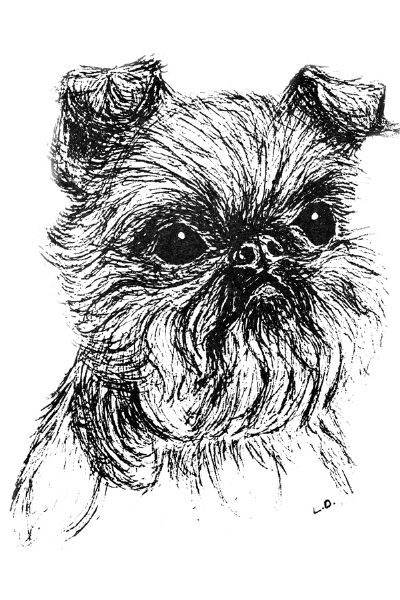 Welcome to a new page designed to keep members up to date on happenings and
actions occurring in the Griffon World.
Griffon Day at the Royal Melbourne Show
Saturday 22nd. September 2018
There will

also

be a Championship show held in conjunction with the
in the afternoon on this day
Come along and see the Griffons on show twice in the one day!
and the very next day.....
2018 Championship Show
Sunday September 23rd. 2018
Venue: The State Dog Park, 655 Westernport Highway, Skye
Time:10am.
All Welcome! (Pets are welcome on lead)