What's News - Updates about events and actions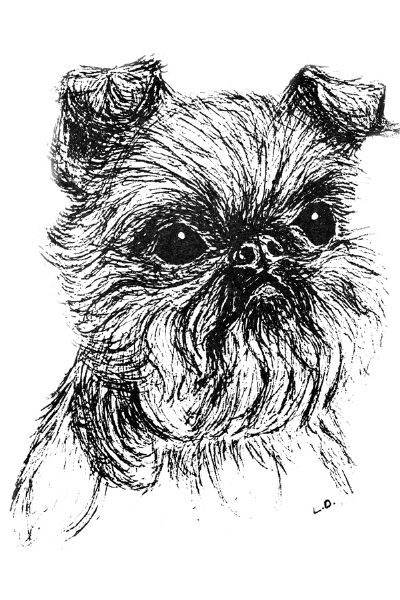 Welcome to a new page designed to keep members up to date on happenings and
actions occurring in the Griffon world
Griffon Bruxellois Club of Victoria Winter Get Together for 2018
will be held @ DogZone, 52-54 North St, Richmond on Sunday 24th June 2018 from 12pm-3pm.
DogZone is an open plan, interactive play environment especially for Dogs. It's a great way for our Griffons to socialise in a safe area while we enjoy catching up with each other.
If you would like to attend email [email protected] as soon as possible with number of attendees (including your furbaby).
...Pizza lunch/tea & coffee will be provided. BYO fold up chair.
For those attending on the day we will be offering discounted annual club membership.
Note: The Griffon Bruxellois Club of Victoria has booked this venue on the above date for its sole use. An entry fee of $5 will apply for adults. Children free.
Look forward to seeing you all
All Welcome
Brings your dogs, family and friends
2018 Open Show
Saturday July 28th. 2018
Venue: The State Dog Park, 655 Westernport Highway, Skye
Time: Approx. 12 pm.
All Welcome!