What's News - Updates about events and actions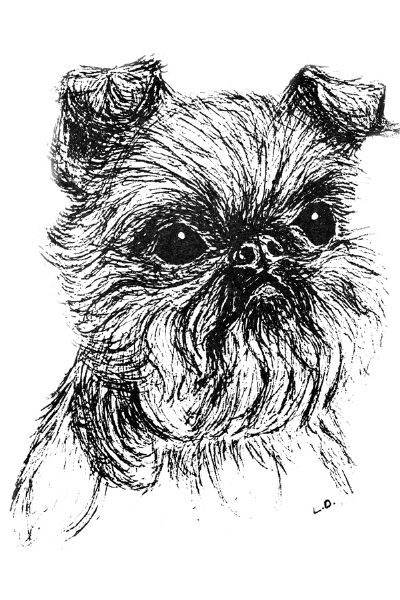 Welcome to a new page designed to keep members up to date on happenings and
actions occurring in the Griffon World.
A Special One Off Specialty Championship Show
ENTRIES CLOSE THURSDAY JANUARY 10TH. 2019
THE GRIFFON BRUXELLOIS CLUB OF VICTORIA INC.
Saturday January 12th. 2019
Griffon Bruxellois Championship Show in conjunction with
South Eastern Kennel Club
TWILIGHT Championship Show.
VENUE: The State Dog Park, 655 Westernport Highway, Skye
JUDGE: MR JENS KARLSSON (SWEDEN)
TIME: 8PM
ENTRY FEES: $15.00 Baby Puppies $8.00
CATALOGUE: $5.00 Please order and pay with entries.
Please contact the Show Secretary on 0419 312 469
or email [email protected] with your entries
Entries - All exhibit numbers to be collected on the day of the show from the show secretary.
Enter online with "Show Manager"
Electronic bank transfer for payment of fees for email entries can be made to:
The Griffon Bruxellois Club of Vic. Inc. Bendigo Bank BSB 633-108 / Account no.119960540
PLEASE MAKE SURE TO PUT 'YOUR LAST NAME/ Jan Spec Show' IN THE REFERENCE WINDOW.
CLASSES: 1, 2, 3, 4, 5, 10, 11, 18 (DOGS) 1a, 2a, 3a, 4a, 5a, 10a, 11a, 18a (BITCHES)
JUDGING ORDER: Dogs before Bitches
For full details go to www.griffonclubvic.com
Special Prizes: Cash and sashes for all In Show Awards.
**There will be NO perpetual trophies for this show as this is a special one off Championship show**