What's News - Updates about events and actions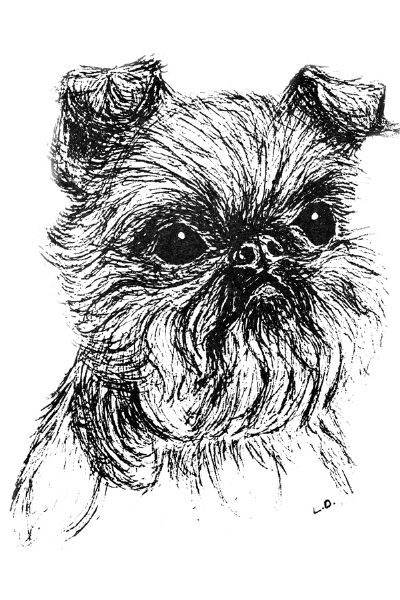 Welcome to a new page designed to keep members up to date on happenings and
actions occurring in the Griffon World.
VIRTUAL DOG SHOW 2020...SEE DETAILS on the page
SOME FUN WHILE WE ARE ALL COOPED UP!
We have postponed all Get Togethers until the COVID-19 virus has come under control and Governement restrictions are eased.
We hope that you can keep in contact with members through our Facebook page...search for The Griffon Bruxellois Club of Victoria on Dace book and request to be joined as a member...if you are not already joined up.
in the meantime, stay safe and stay home with your furry friends and families.
we will see you on the other side of the virus.