Griffon Items For Sale
Welcome to our Sales Page.
Please scroll down for a full view of the items we have currently for sale.
If you wish to order any items please contact the secretary at [email protected]
or phone 0419 312 469. Please note prices do not include Postage & Handling.
New to the Sales Page
1st Aid Kit for DOGS with 1st Aid booklet
This kit and booklet has been put together by our club President, Dr Iain Mitchell and is an excellent kit to have in your car or your home for those moments when your Griffon needs immediate assistance.
Great value at only $70.00 (P & H not included)
1st Aid kit includes the following items:
Heavy duty container, 1st aid notes, Scissors
Forceps/ haemostats, Cohesive bandages x 2, Tensoplast bandage, Velband bandage, Melolin – dressing x 2
Gauze Swabs x 10, Wound Gel – Solosite, Syringe 10ml, Saline Solution – large bottle, Disposable gloves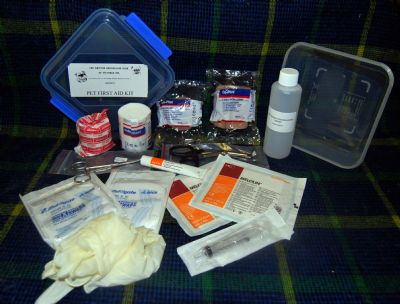 Brand new Club T-Shirts at $30.00 each.
Top quality t-shirts with durable club print.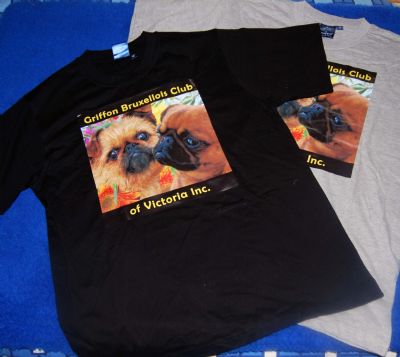 Top Quality dog beds for sale at FANTASTIC Prices!!!!
The Cloud bed - lovely to snuggle in with a friend!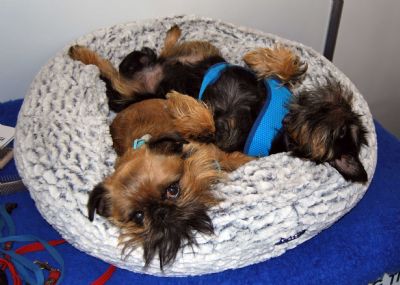 The bag to Bed - luxury for your deserving Griffon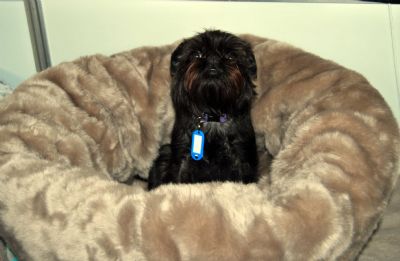 for full catalogue go to http://www.tspetproducts.com.au/
Stripping and Grooming book $10.00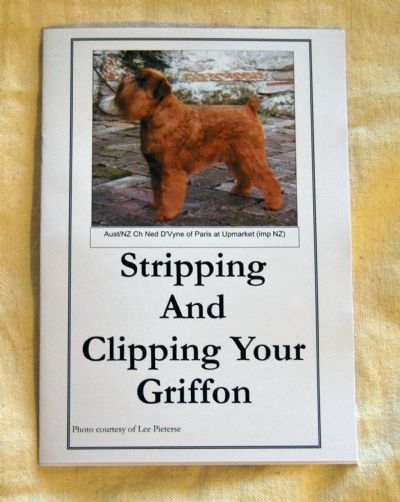 Griffon Bruxellois health Seminar DVD $55.00
Learn about the various health issues which may be found in small breed dogs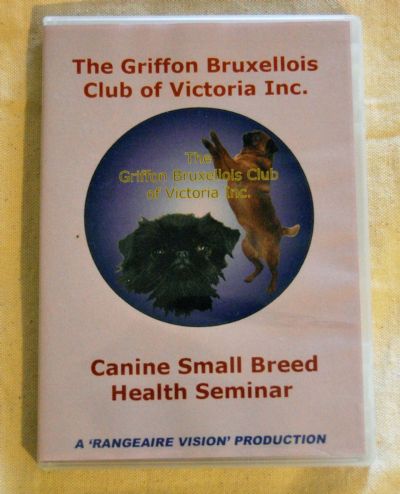 To order: Please email
*Items do not include P & H costs.